ABOUT ME
www.SuzetteBoulais.com



Welcome to About Me.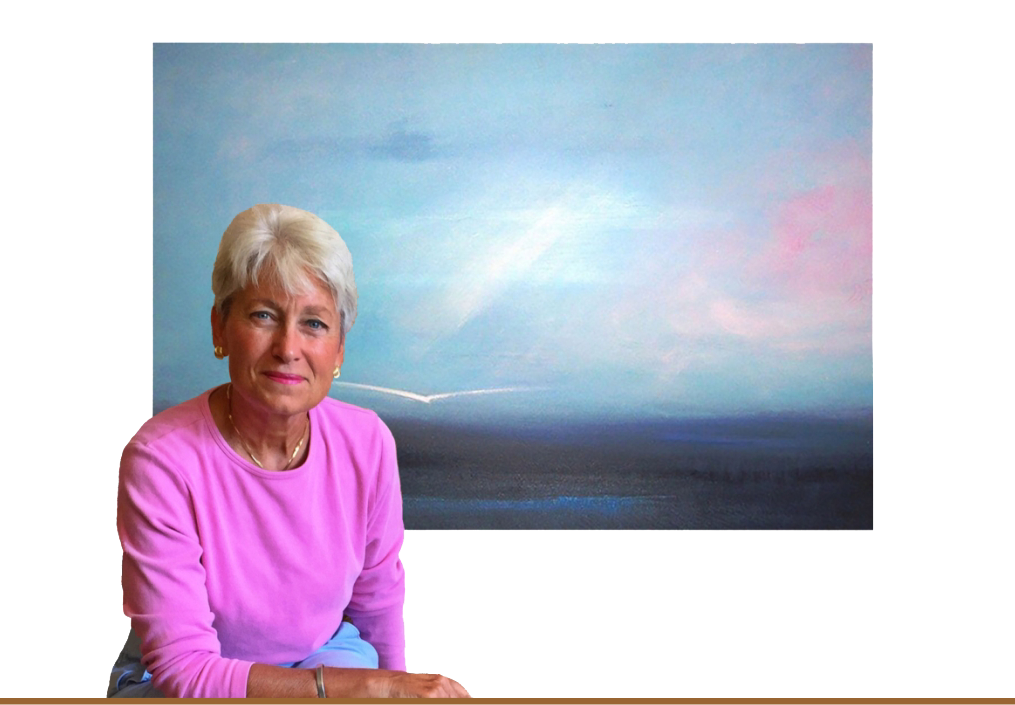 My art is deeply influenced by
abstract expressionist artist Mark Rothko
whose paintings deal with
basic color combinations and shapes
that create specific moods and impressions.
Nearly all of my art evokes feelings
related to peace, happiness,
hope and serenity.
In many ways, my paintings are quiet
reflections designed to calm and comfort.

You can find my paintings on display at
various Peoria area institutions and businesses,
including Studios on Sheridan,
Exhibit A Gallery,
Art Space, and River City Fitness.

I also enjoy handpainting and designing
my own notecard line, HeartART.
Samples of my handpainted HeartART notecards
are located on the HeartART page
right here on my website.
I also show samples of other notecards on my
Thoughts That Soar webpage.
These include inspirational quotes with prints
of my original artwork as a backdrop.

Creating art is a
tremendously rewarding activity.
It is especially rewarding
to see how each and every piece of art
takes on a creative life all its own.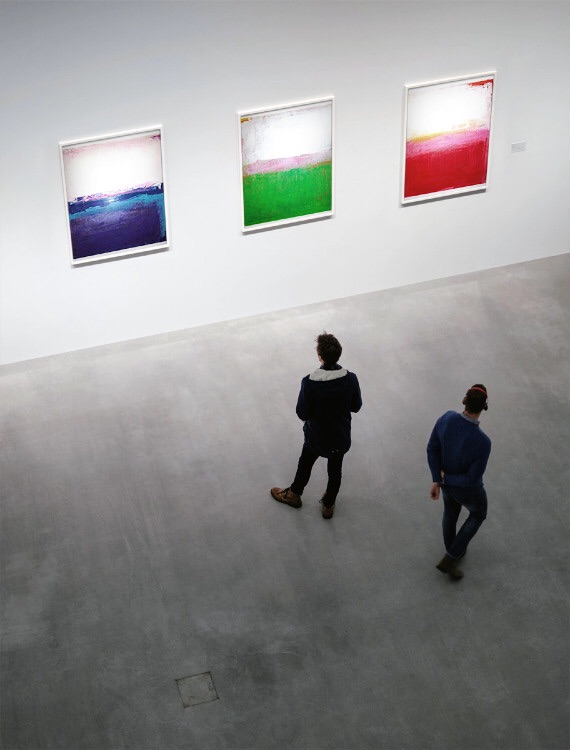 To commission me to do an
original piece of art for you,
please contact me at