THOUGHTS FOR LIVING
www.SuzetteBoulais.com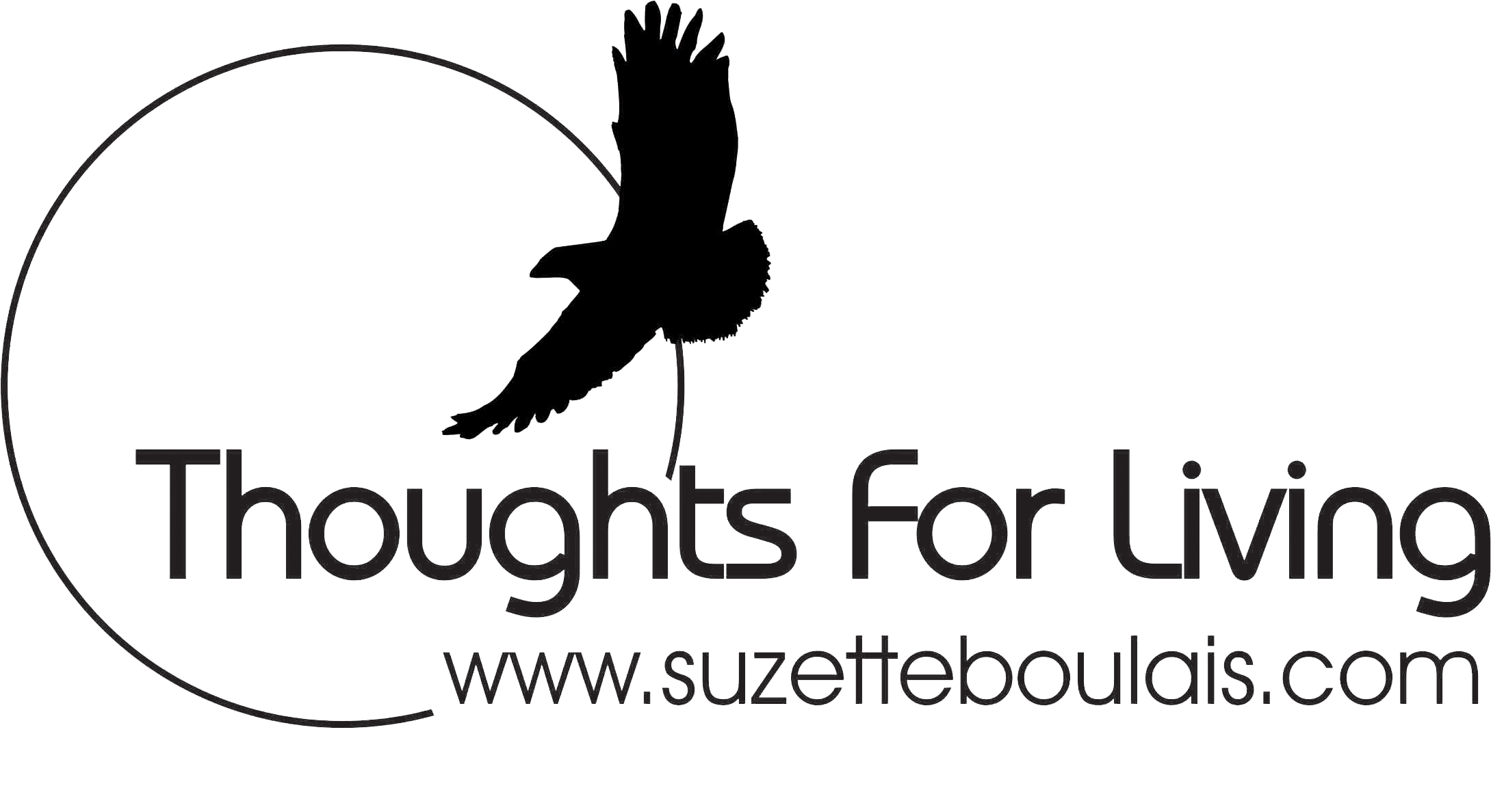 Welcome to my uplifting Thoughts For Living
notecards, pictorial books and videos.



NOTECARDS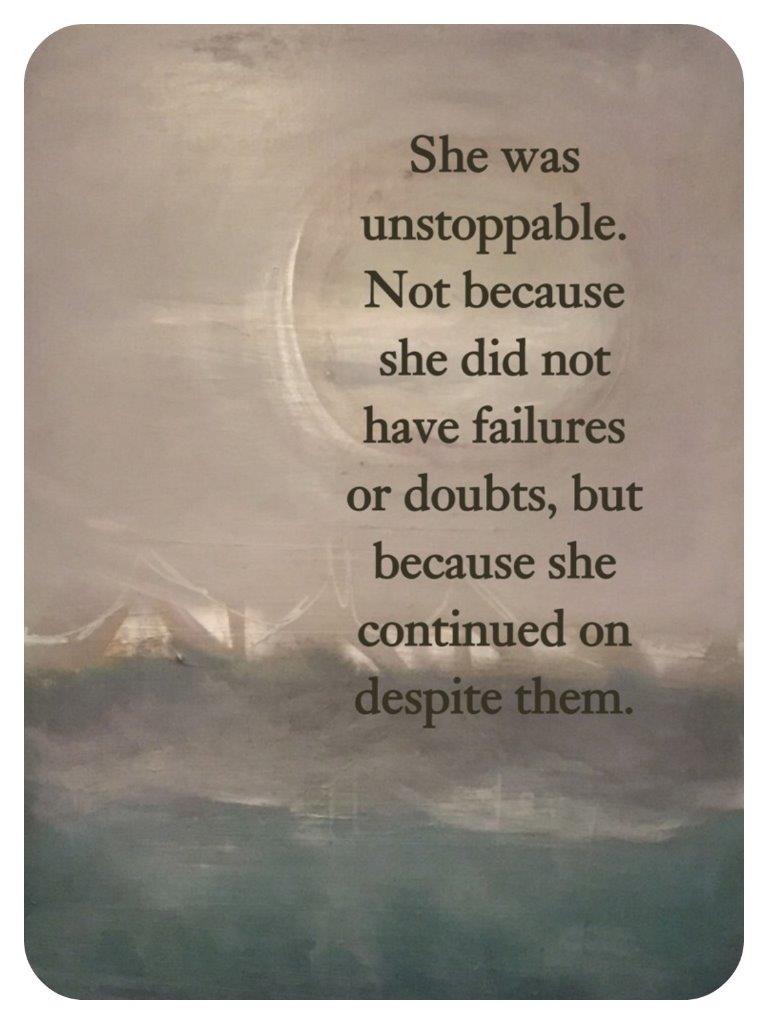 These are just a few inspirational notecards I've designed,
using prints of my original artwork as a backdrop.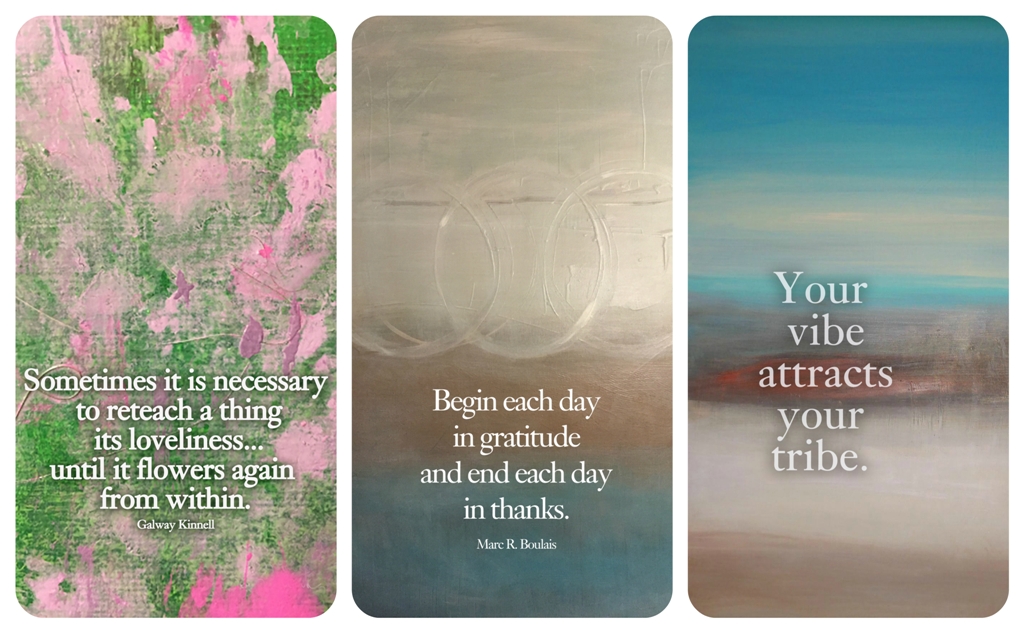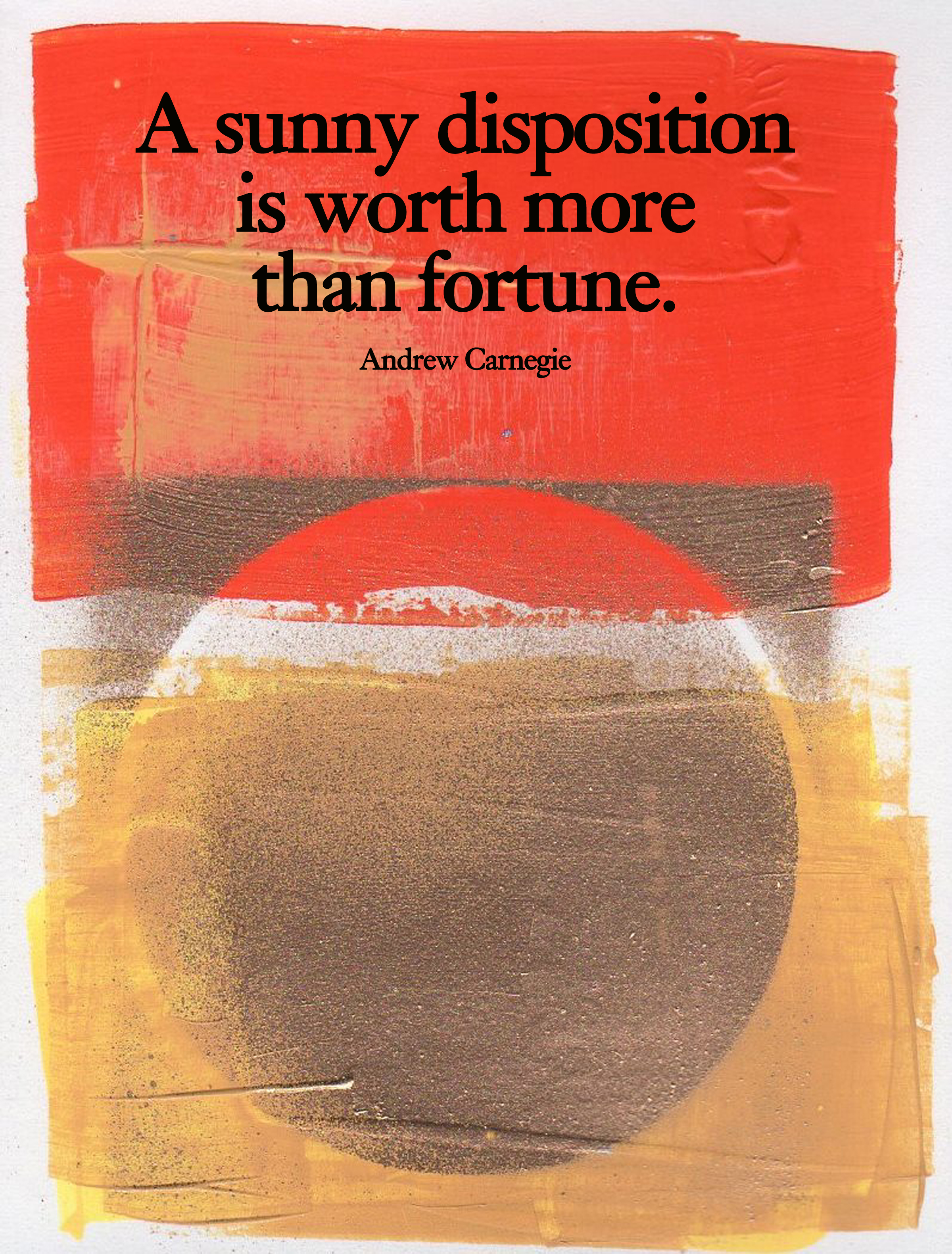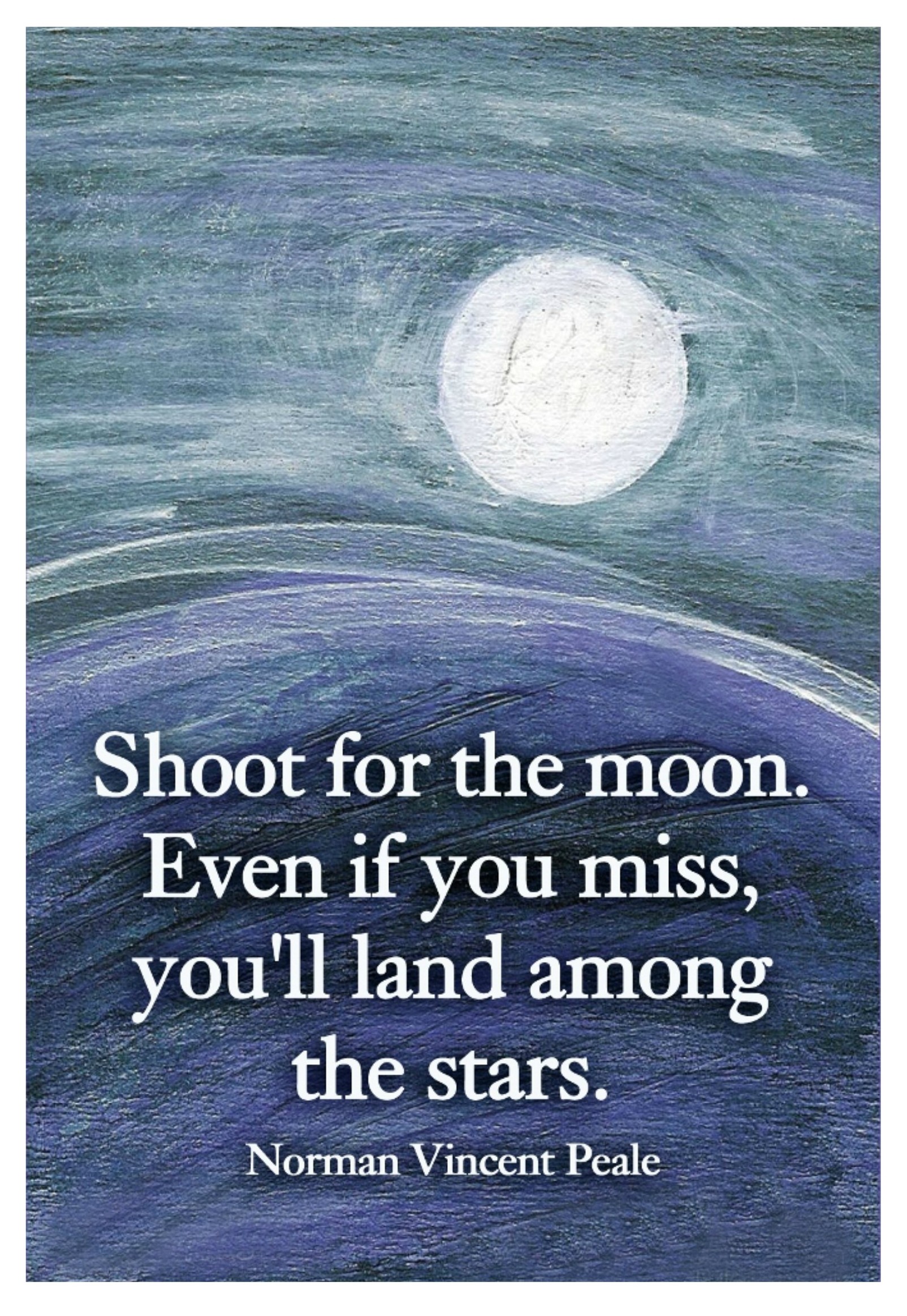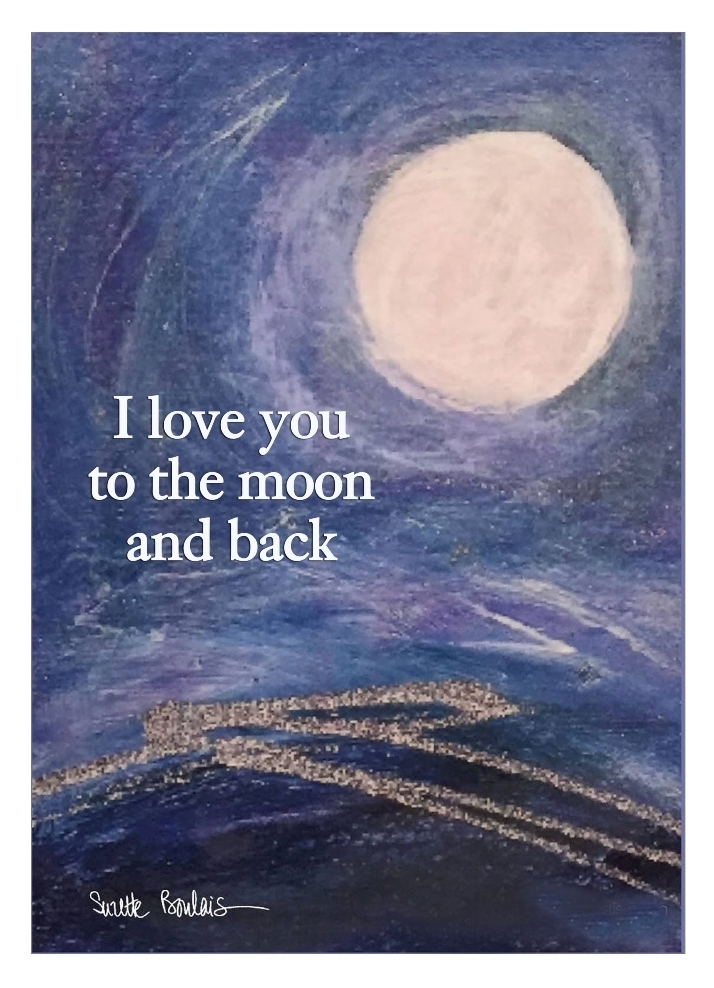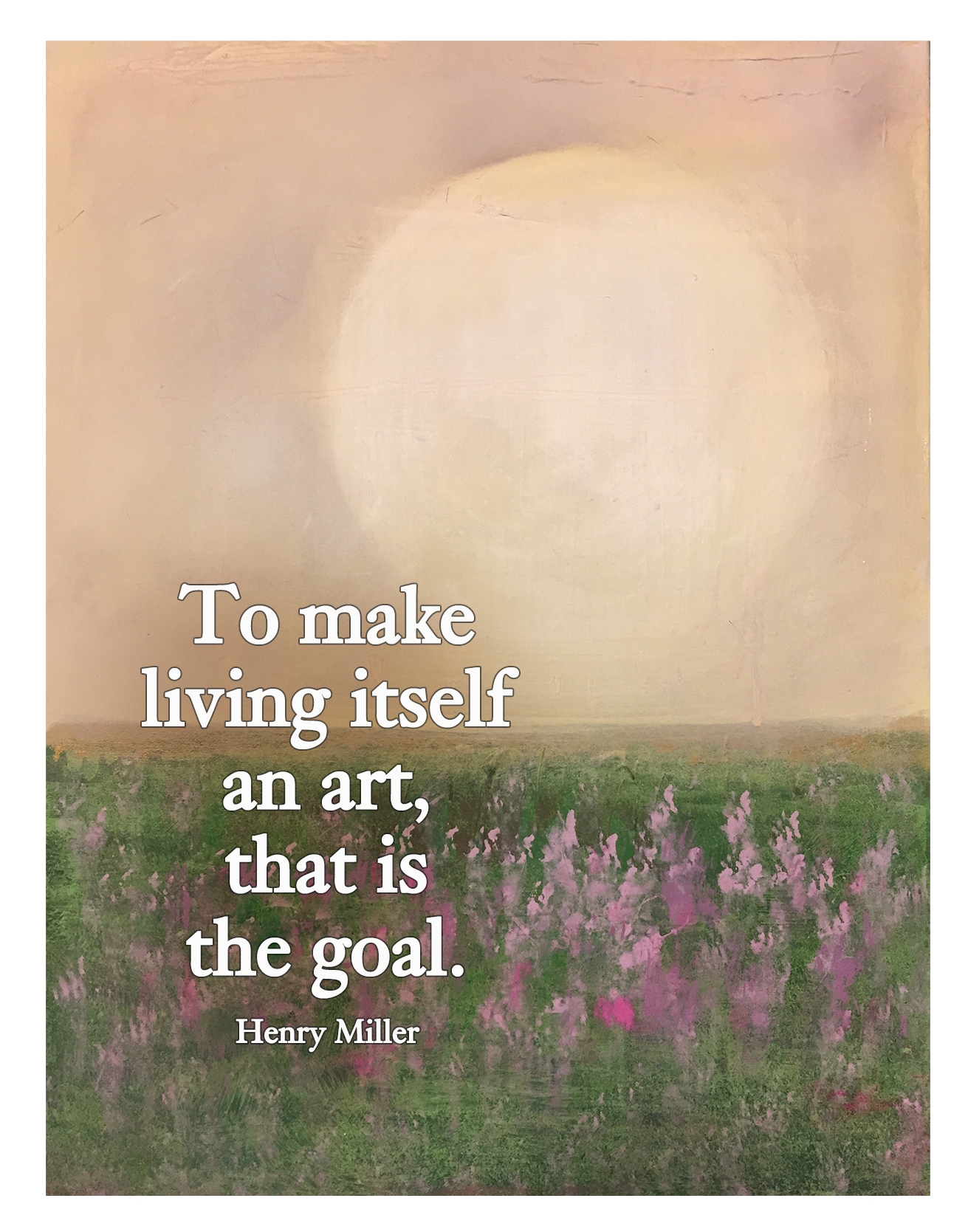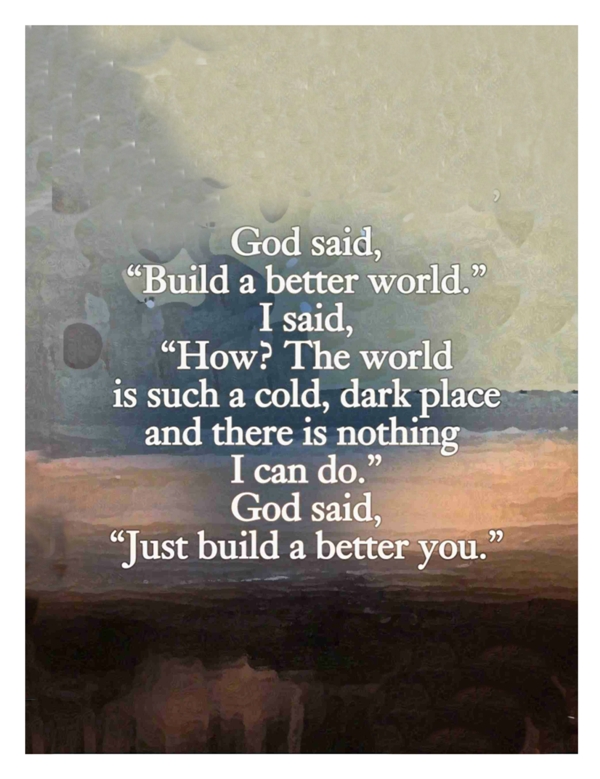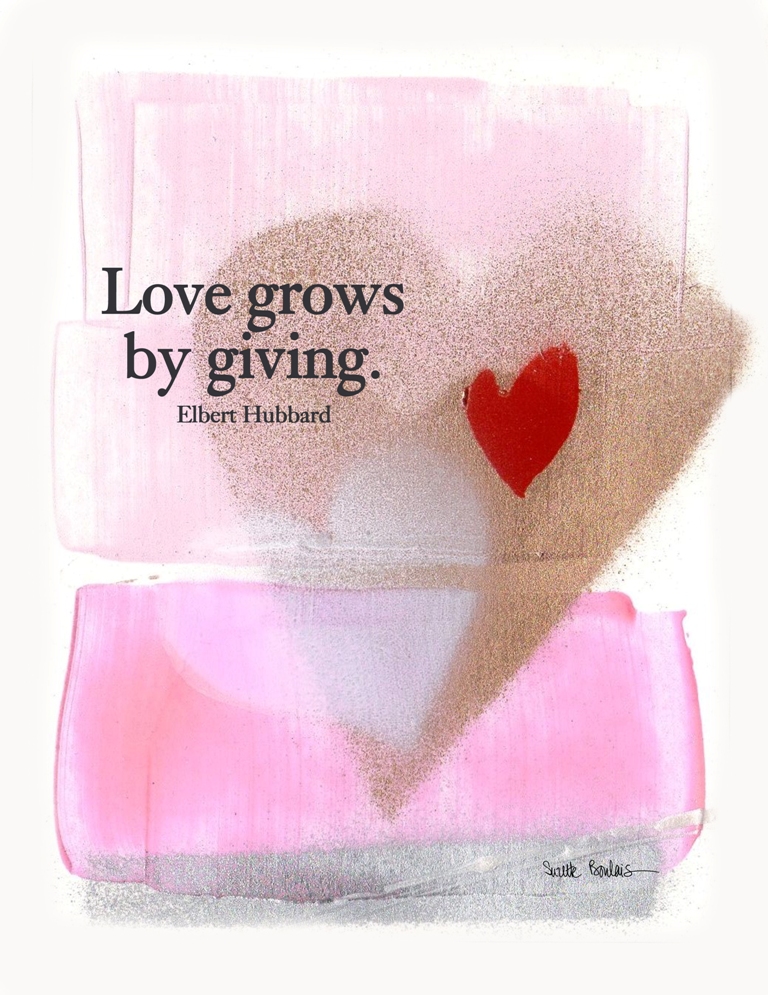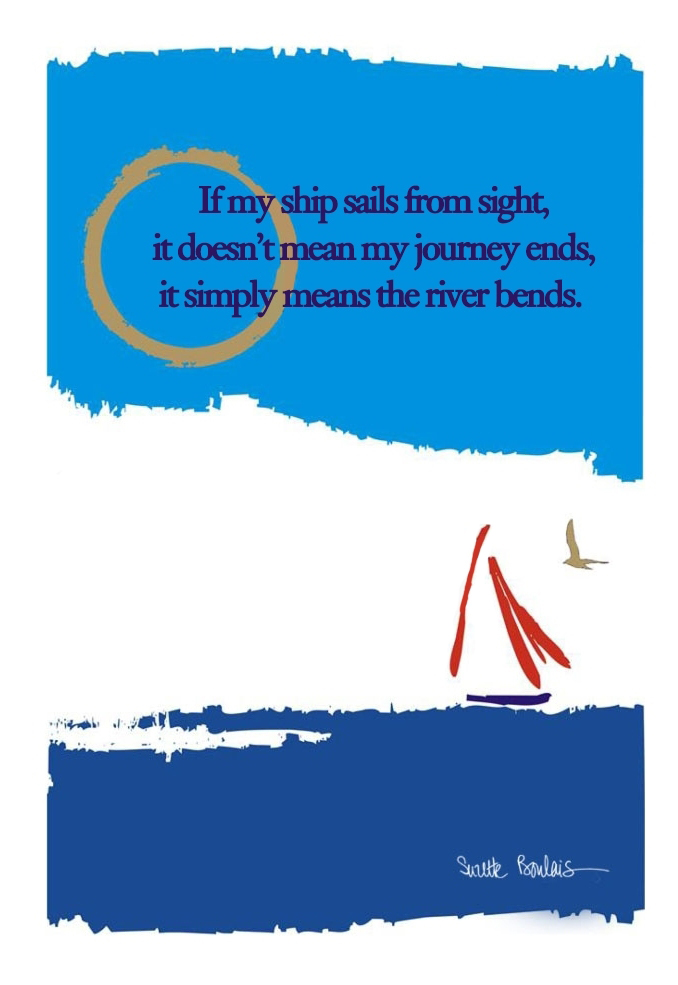 NOTECARD COSTS:

Cost is $30.00 per packet.

One packet includes 10 notecards
on heavy notecard stock.
You can select 10 of the same image
or up to 3 different images.
Size: 4.5" x 5.25" when folded.
Blank inside.
Shipping and handling are not included.

ORDERING AND PAYMENT:

If you would like to order any of the above
Thoughts For Living notecards,
contact me at


Suzette@SuzetteBoulais.com.


I can bill you via PayPal*
or you can write a personal check.
(*PayPal incurs a slight additional processing fee.)



---
BOOKS
From Tabeer Publishing in Delhi, India,
I'm pleased to announce a collaboration in print,
The Holy Hiatus: An Anthology of Art and Word,
that includes short, spirited reflections
by Dr. Pallavi Kwatra on 100 images
of my abstract paintings.
The book is dedicated to Silence,
from which all emerges.

Cllick on this image below to access
several sample pages from the book.
You'll find Pallavi's insightful introduction
along with several pages of
Pallavi's words that coincide with my art.




For those of you who might be interested
in purchasing the full e-book or
9" x 9" hard copy of the book,
click on the image below: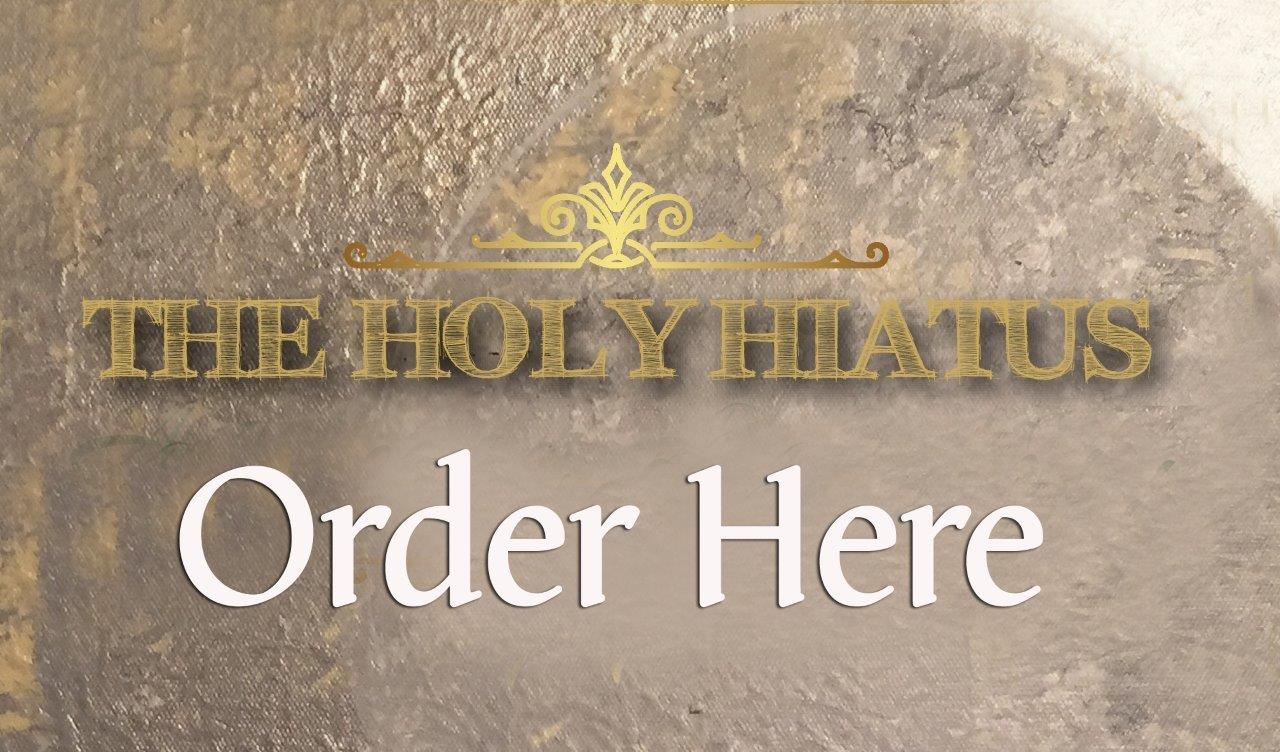 Here is a short book of my philosophy of life,
On Being Real, followed by Remember Better,
a pictorial overview of some of my favorite
Course in Miracles principles.

Click on the images to access the copy.


---



VIDEOS
Click on the following image
to watch a short video set to music I designed about
being a good sport in the game of life.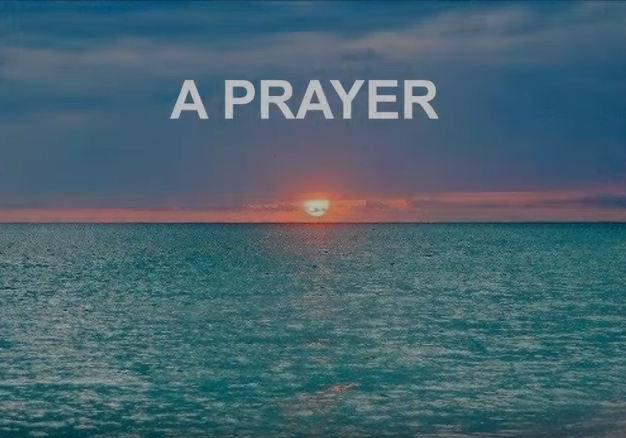 Here is an inspiring prayer my brother Marc wrote for
his daughter Danielle when she graduated from college.
Click on the image to read A Father's Prayer.