LOGOS
www.SuzetteBoulais.com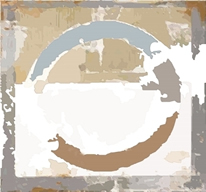 Welcome to my logos and graphic designs.



Above is a sampling of various logos
I've designed for corporations,
business clubs, nonprofit organizations,
and special events.


ORDERING AND PAYMENT:
If you would like to commission me
to create a new logo
for your group or organization or
if you'd like me to give your existing logo
a fresh, new look,
contact me at:






I can bill you via PayPal
or you can write a personal check.