HeartART NOTECARDS
www.SuzetteBoulais.com

Welcome to my HeartART Notecards.




Brighten someone's day by sending one of my
original, hand-painted notecards
OR
give a set of my notecards as a special gift.

Cost is for $28.00 per set of 10
of your favorite, selected design.

Size: 4.25" x 5.5" on heavy notecard stock
Blank inside

Check the bottom of this webpage
under the PayPal logo on how to order.

(You'll simply send me an email
indicating your preferred design.)

And be sure to check my
THOUGHTS FOR LIVING web page
for additional notecards I offer.
Below are the hand-painted designs to choose from:








Below are PRINTS
of my original paintings that
you can order as notecards.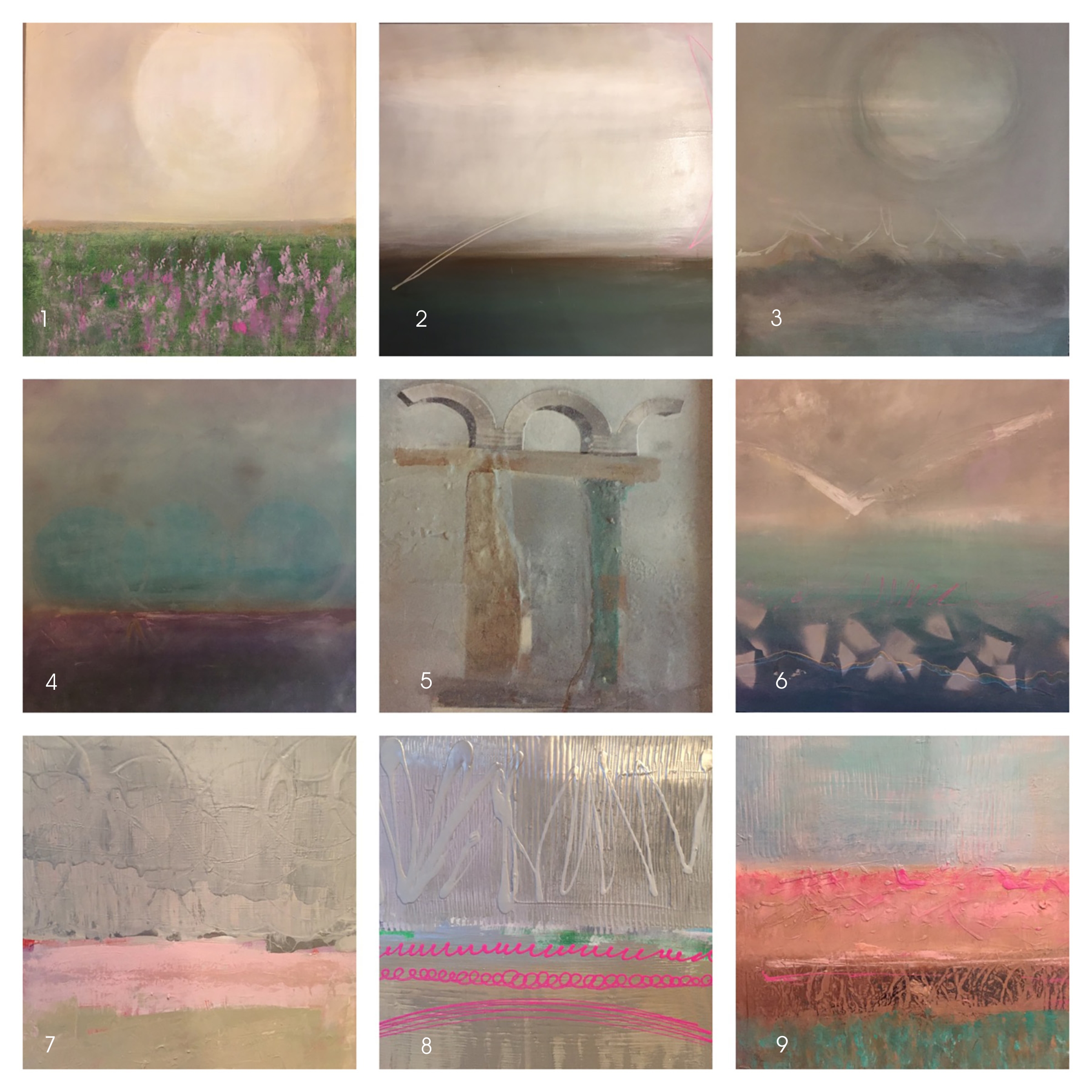 Below is one of my most popular notecard designs.
It comes in two splashes of color with an elegant gold accent.
I can add any words to the front of the notecards you'd like, such as
your name, Happy Birthday, or Congratulations, just to name a few.

At your request, I can also use any two
preferred color splash combinations
for an even more personalized look.






HOW TO ORDER:
If you would like to order a set of
any of my notecards you see here,
click on my email address below to let me know
your preferred designs:


Suzette@SuzetteBoulais.com
$28 per set of 10


I can bill you via PayPal*
or you can write a personal check.
(*PayPal incurs a small additional processing fee.)


Shipping and handling are not included.