CONTACT ME
www.SuzetteBoulais.com

Welcome to Contact Me.




ORDERING AND PAYMENT:
For more information about ordering:
- an original painting
- prints of paintings
- hand-painted notecards
- custom designed logos
- original t-shirt designs

please contact me at:


Suzette@SuzetteBoulais.com.






I can bill you via PayPal*
or you can pay by cash or personal check.
(PayPal incurs a slight processing and handling fee.)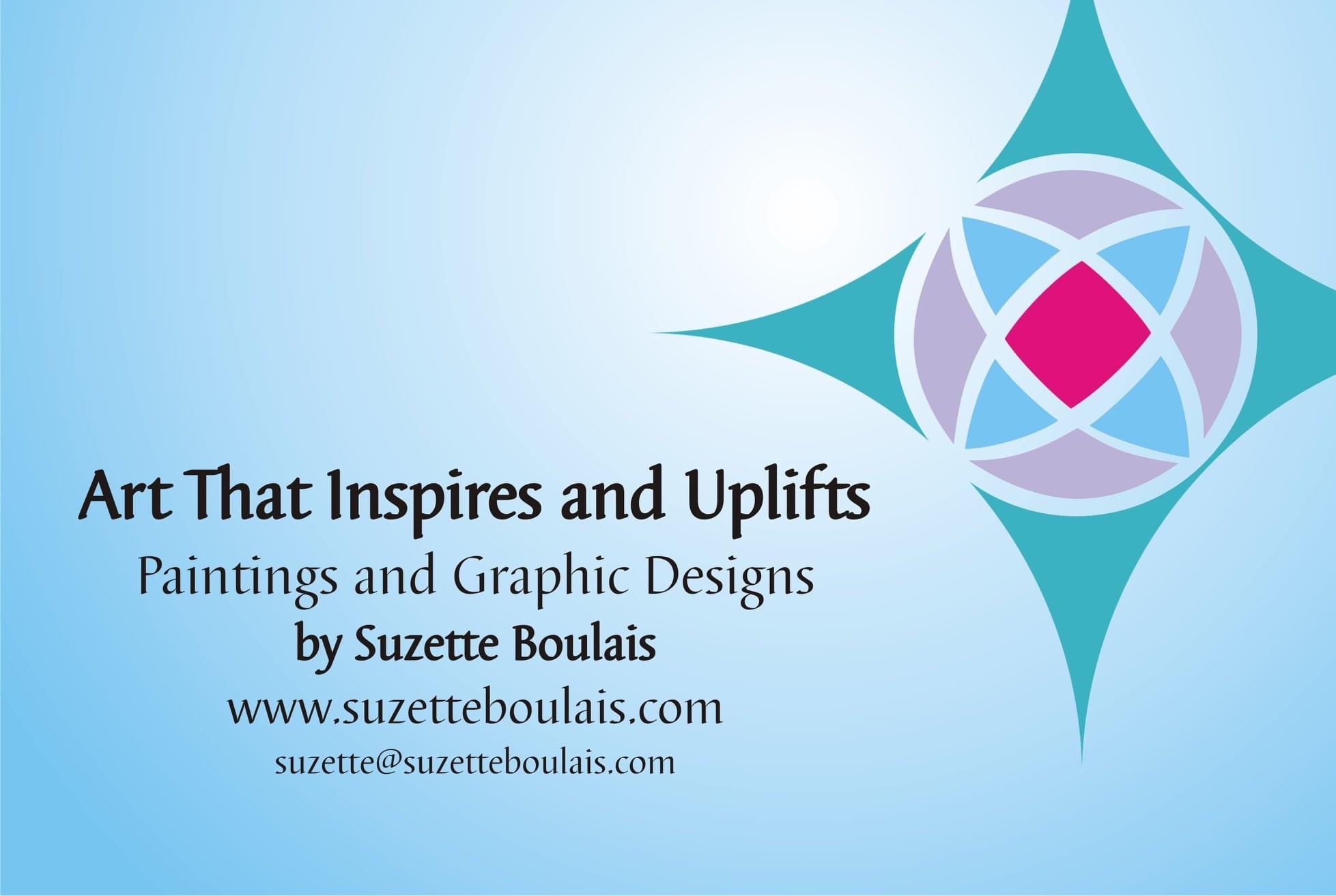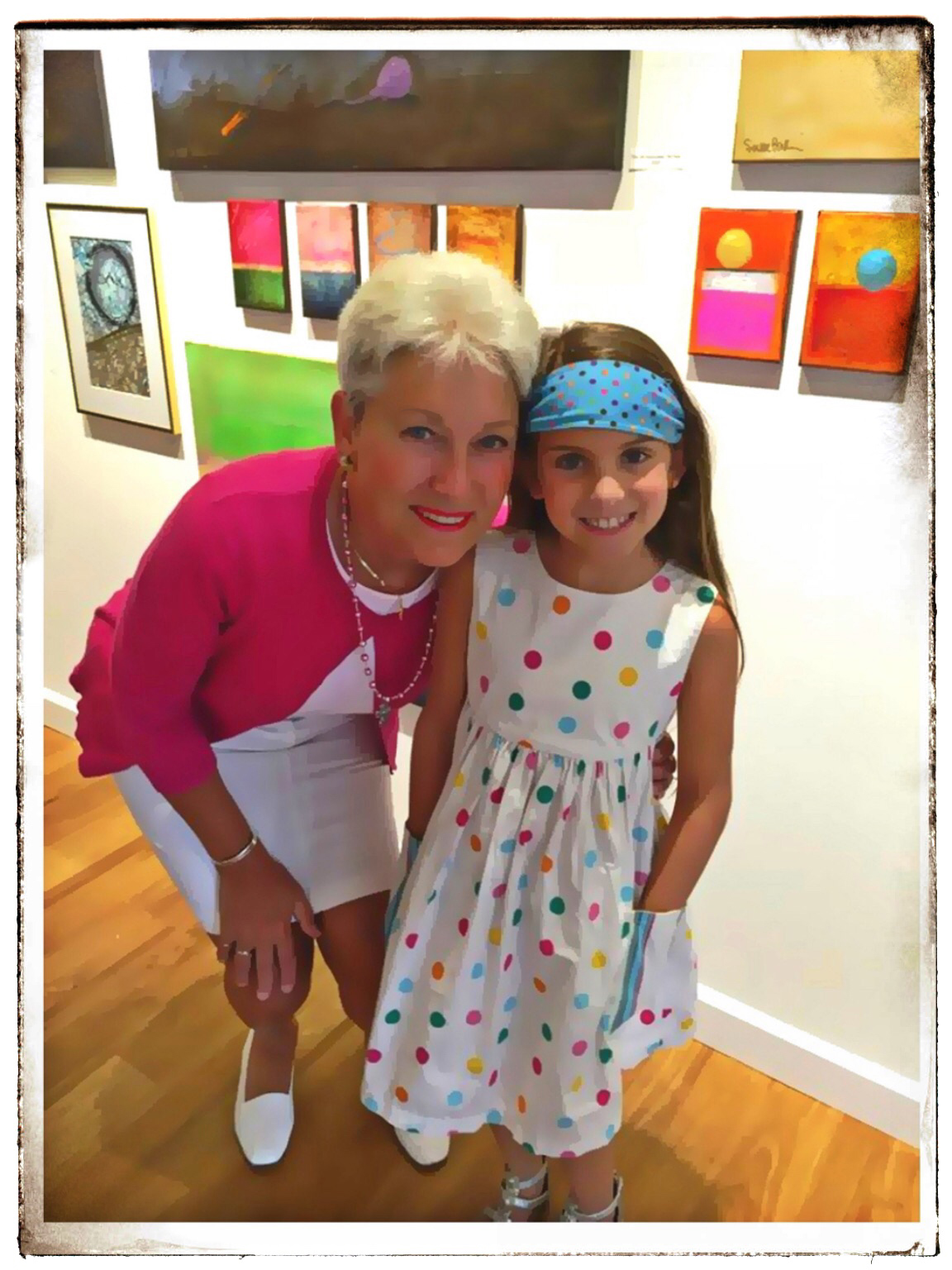 Here I am (Aunt Sue) with my niece,
budding artist godchild Chloé,
at a joint art reception we held at
Exhibit A Gallery in Peoria Heights, Illinois.
Encouraging Chloé's artistic talent
is a real joy. Her art is a real joy, too!
If anybody's art can put a smile on your face,
it's godchild Chloé's colorful and happy creations: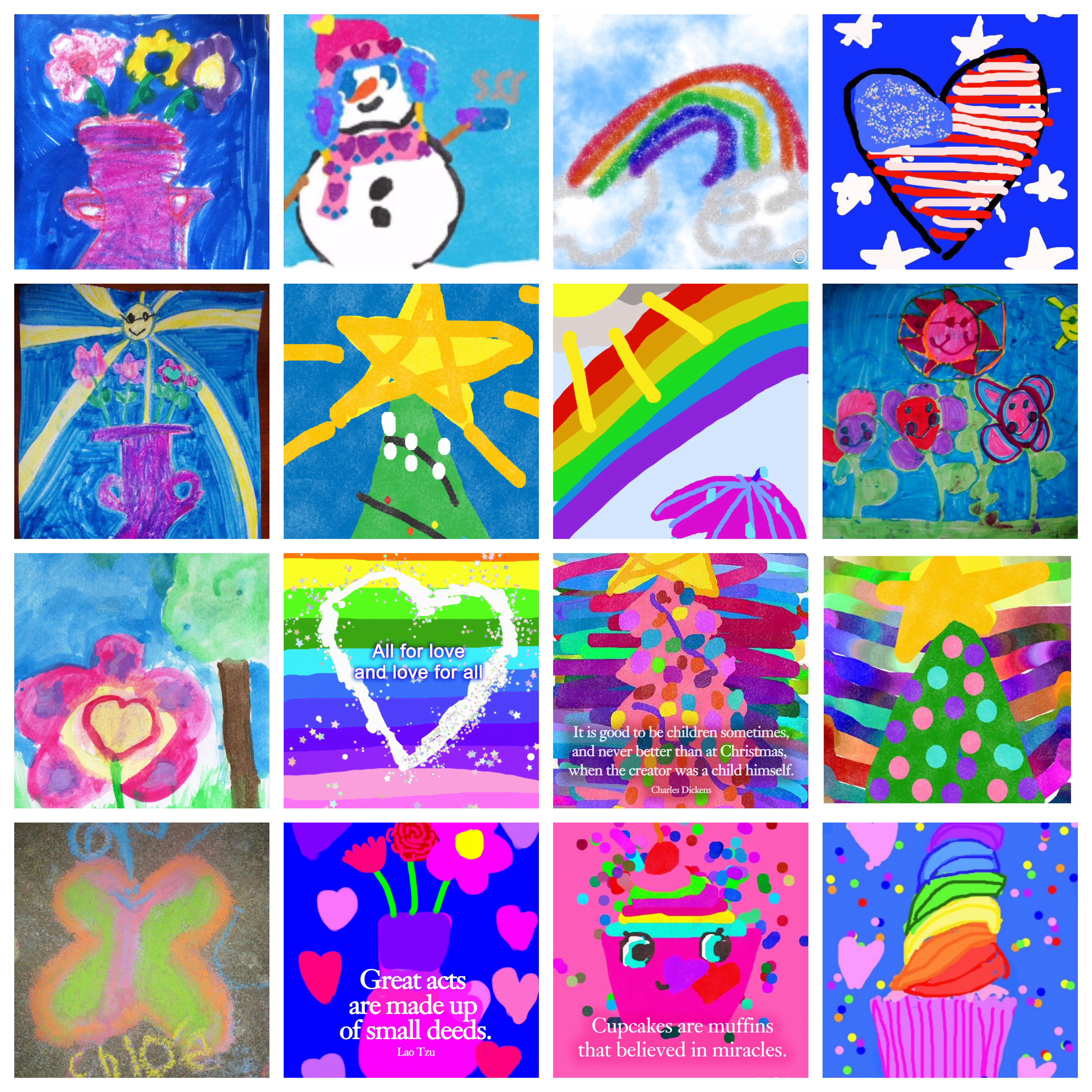 JOIN ME ON FACEBOOK:
Click on the image to follow
my Suzette Boulais Art
Facebook page:


And you can follow my art on Instagram, too.
Click below:

Suzette Boulais Art